History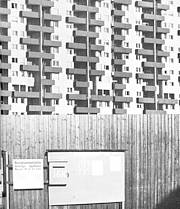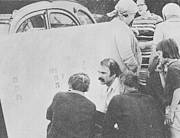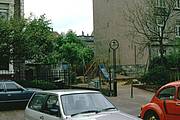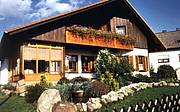 Foundation
The Institute for Housing and Environment was founded by the Hessian state government on July 23 1971. Shareholders are the State of Hesse and the City of Darmstadt.
After three years of experimenting (1971-1974) with topics such as problems in town development, housing supply and a case study about a high rise residential area in Darmstadt, a new concept for future work topics was developed. It was focused on a close connection of scientific research and political and planning praxis. Research topics of the following years were: Development of the settlement structure in Hesse, modernization and refurbishment of residential buildings, development of housing need and demand especially of socially weaker groups, further development of instruments for participation of the public, and the improvement of the traffic situation in residential areas.
The Hessian state government decided to add the topic efficient energy use in buildings to IWU's research agenda in 1985. Since then, the scientists work on topics such as the development of low energy and passive houses in construction or stock, new instruments to evaluate energy related technical standards of buildings and advanced training methods for persons in the construction business.
Even now many research questions and topics of the early years are still important and need contemporary solutions. IWU does research on new concepts for rental housing, such as an ecologic rent index, conducts user evaluations and is engaged in projects in cooperation with players of the housing economy. Besides that, energy reduction in buildings is an important topic and a concept for a zero emission city is developed.